Sold Out
Microwave Kiln LARGE for jewellery like Hot Pot & Fuseworks (no accessories)
This product is sold out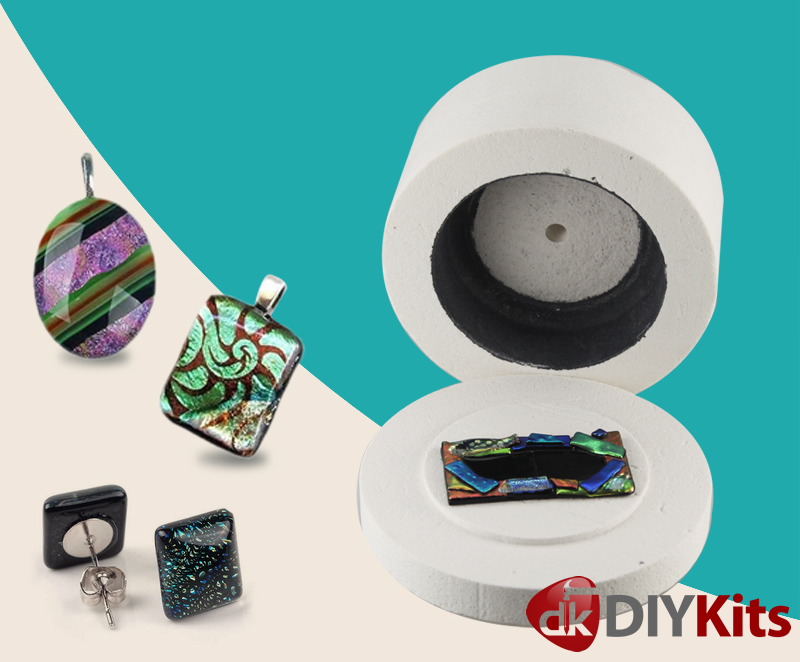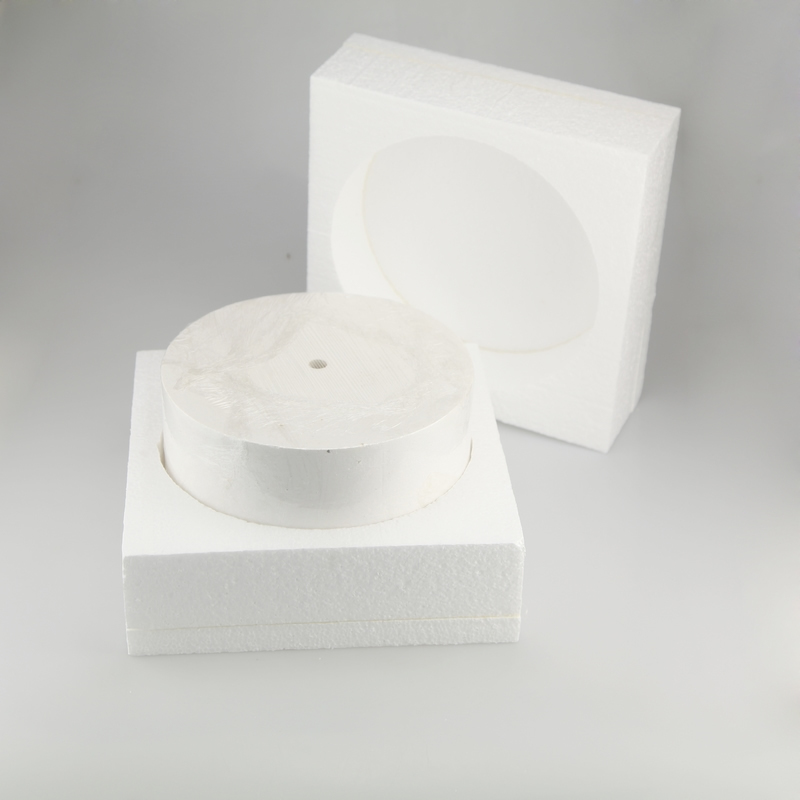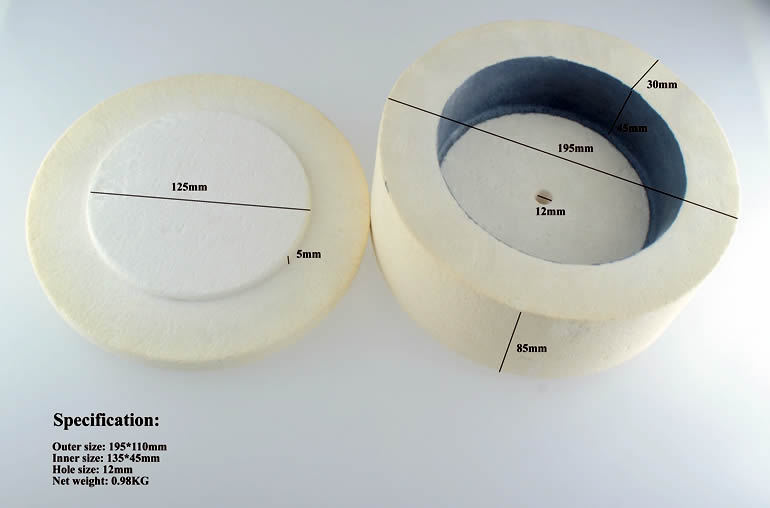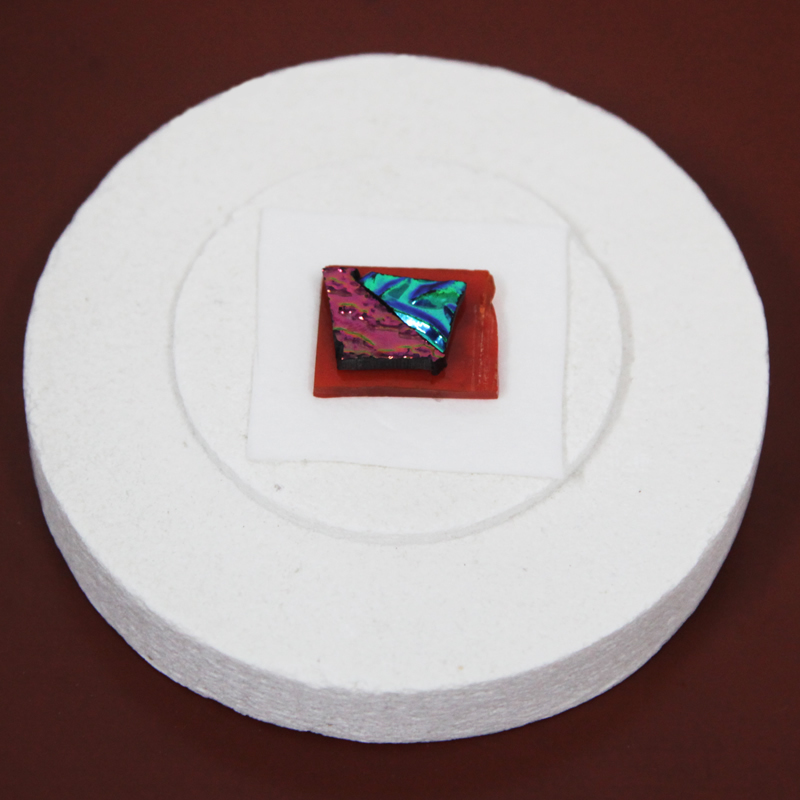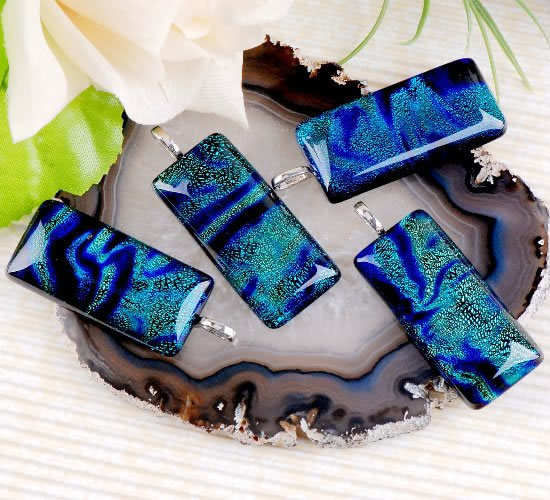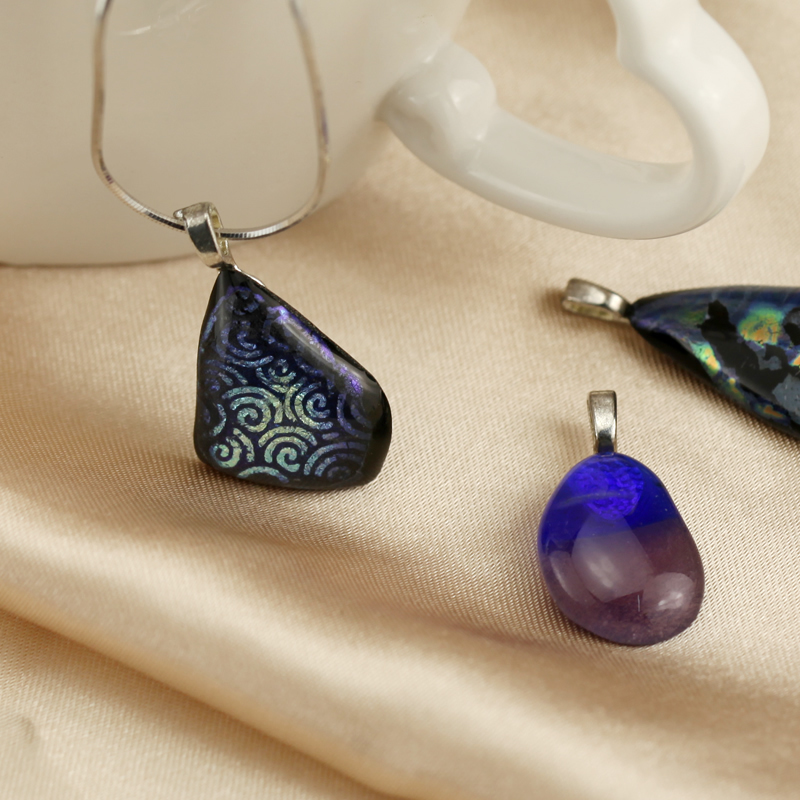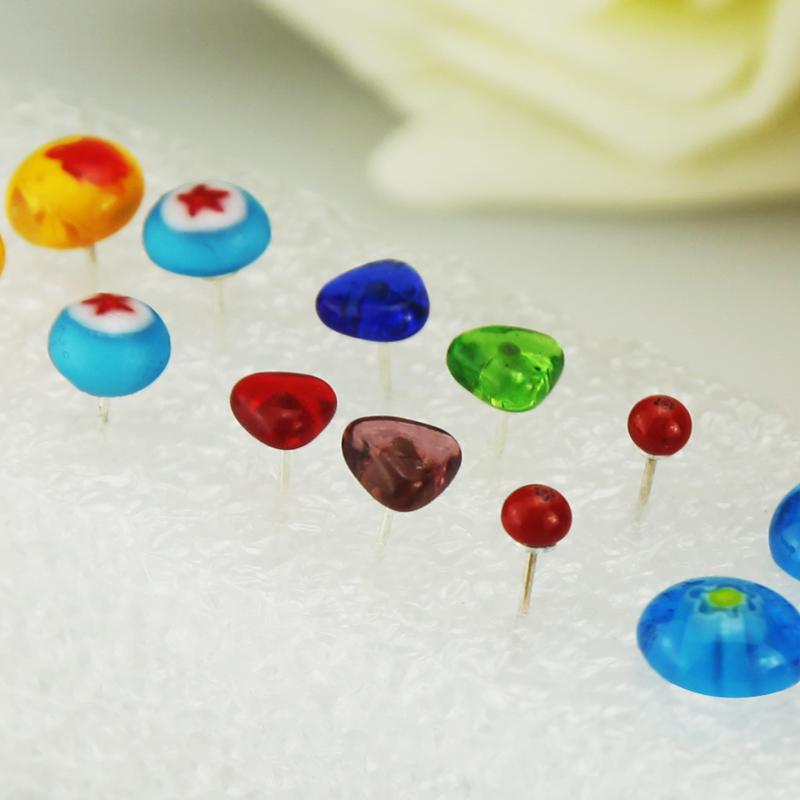 This is the large kiln on it's own. No accessories are included. Discover the world of glass fusing with this large microwave kiln. Create your own beautiful jewellery including pendants, earrings, bracelets and more.
The Kiln
The supplied kiln is large enough to fuse several small projects or one large project at a time. Using a glass cutter, you create your project by cutting glass shapes and layering them as you desire. You then place this arrangement onto a piece of kiln paper (or you can use kiln wash) and put this in the kiln. Then the kiln is heated in a conventional microwave for several minutes until the pieces have fused together to create your final project. More details are provided in the supplied instructions.
Photos showing finished pieces are for illustrative purposes only. No accessories or finished glass are included with this item.
WARNING: This is not a toy and not suitable for use by children. Serious damage to you and/or your property can occur if not handled correctly. The temperature inside the kiln can reach 900° Celsius. If you take care, have some patience and use common sense, creating your own glass projects is very enjoyable. Instructions are supplied, but at the end of the day, you are working with glass and extreme temperatures. You will minimise the chances of an accident if you follow the instructions, have an appropriate environment, wear sensible clothes and use safety equipment. However like anything you buy, you use this at your own risk. Consider your level of DIY experience and confidence before choosing to use this product.
Shipping
Free freight Australia-wide using Fastway if you're in their delivery network, otherwise Australia Post.
A signature is required, so specify a work address if possible.
Orders received on business days by 12:00 noon Sydney time are sent that day, otherwise the next business day.
The kiln is well secured in polystyrene packaging, ensuring damage-free delivery.
Payment is required immediately after purchasing.
Fastest Service - use the standard eBay PayPal option. Note that our PayPal account name is RickSure Pty Ltd.

Bank Deposit - You're welcome to transfer into our bank account, but your order will not be sent until the funds are received. Please enter your eBay ID as the reference code. Our details are:
Bank: ANZ
Account name: RickSure Pty Ltd
BSB: 112 879
Account: 189 508 552
Orders received by 12:00 midday Sydney time on weekdays are posted the same day. 
PICKUP
We only operate as an online store and no pickup is available directly from our warehouse. However we do have an arrangement with our local post office in South Turramurra, Sydney. They are open normal business hours during the week as well as Saturday mornings. If you wish to collect from there, send us a message immediately after purchasing. 
In all cases, we're here to help, so please contact us if you have any concerns with your purchase.
Change of Mind
Items may be returned for a full refund within 30 days of purchase, as long as the item is in new, unopened condition. You are responsible for return postage. Due to the nature of DIY Kits, returns are not accepted if the item has been opened and/or construction of the kit has commenced.
Faulty Goods
If the item is faulty on arrival, or becomes faulty within a reasonable time period, a replacement or partial refund will be offered, depending on the issue. In the event that a partial refund is offered, it is your choice whether you accept this. If you're not satisfied, we will arrange a replacement. Should any postage be required, this will be at our expense.
In order to decide how we can best help you, please send us a photo that shows the issue.
Legal Rights
The above policy does not replace your legal rights. All Australian sellers have an obligation to rectify faulty items and ensure item descriptions are accurate.
Use the eBay contact function or email info@diykits.com.au
""
( )
""
( )
""
( )
""
( )
""
( )
3.1 3122 9176 diykitsau 272193920092 10-06-2017 22:02:07 10-06-2017 22:02:07